u-tube: HomeLand Security Plans to Kill USA Citizens? (see this bill at bottom of this page)
Rabbi Yitzhak Kaduri Reveals Yeshua is Messiah!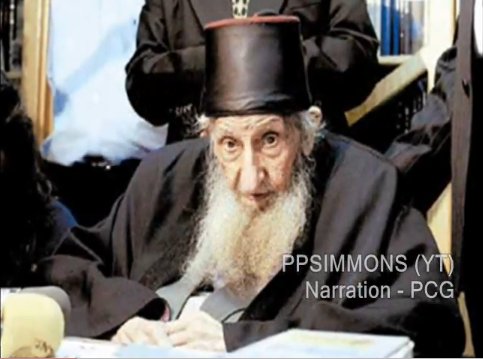 This 108 year old world renowned, greatly respected Jewish Rabbi states that "Jesus Christ Is The Messiah"
(U-tube)The Rabbi Who Found Messiah: The Story of Yitzhak Kaduri and His Prophecies of the Endtime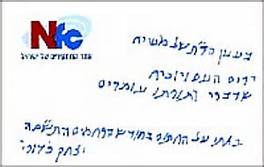 This is his hand written note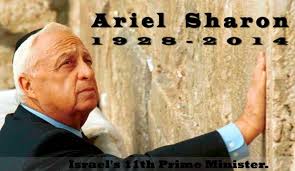 What's So Important About?

1948
1967
2010
2017

Has God Forgot About israel?

Did You Know That God Will Not Answer Your Prayers During The 7 Years Of Tribulations?

Did You Know That During The Tribulation Satan Will Rule Over Everyone On The Planet, And God Will Not Intervene?

If You Don't Know These Things You May Get Left Behind!





GENESIS 12:4

Abram was 75 years old when Terah died and God told him to leave Haran. Genesis 17:1 Abram was 99 when God made the Covenant 75 to 99 = 24 years
_________
24 Years


GALATIONS 3:16-17
EXODUS 12:40

From the time of the Covenant to the year of the Exodus was
_________
430 years


I KINGS 6:1

From the Exodus to the fourth year of King Solomon was
_________
480 years


The fourth year of King Solomon when he began the building of the temple
_________
966 years


From the time of Jesus until the present day
_________
2003
(from the time this study was done in 2003 until the end of the last generation 2017 = 14 years).